Konekta Services B.V. wants to connect people and organizations. Our core qualities are love for the profession, professionalism, commitment and continuity.
More information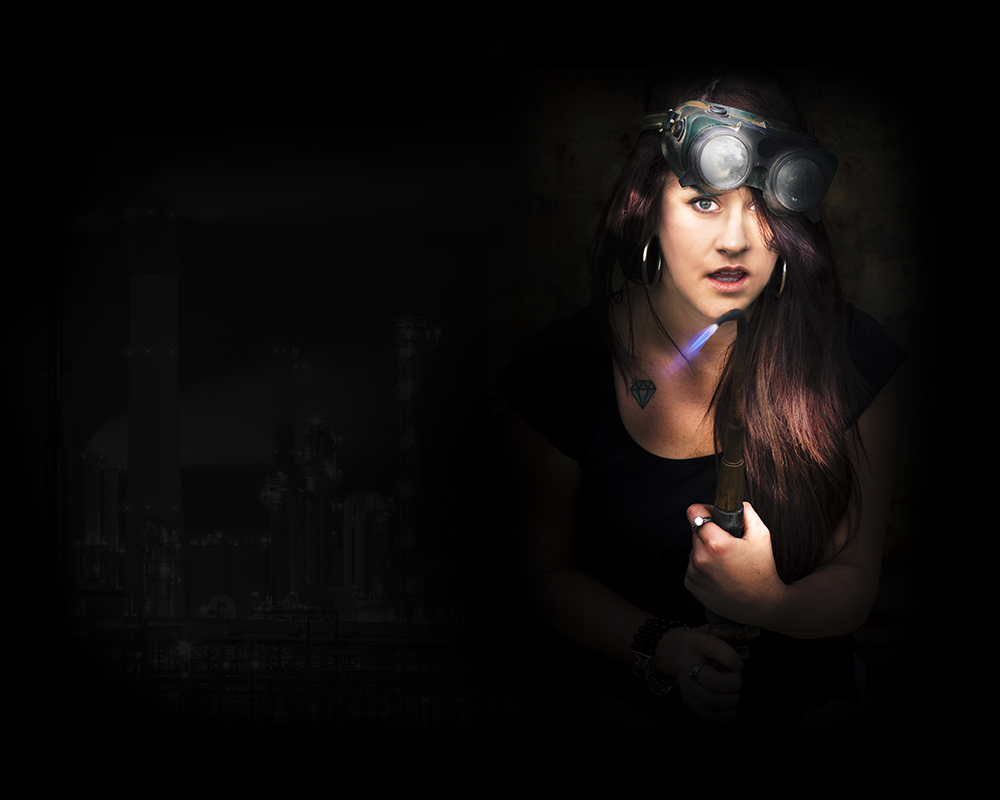 SPECIALISM
Konekta Services B.V. is specialized in recruiting high-qualified staff in engineering, production, logistics, construction, industry, shipbuilding, agriculture and petrochemicals. Our employees are professionals who work hard and practice their profession with great care.
FAST AND FLEXIBLE
We speak the technical language of our clients. Through years of experience and personal partnership, we can respond perfectly to the needs of our clients. Konekta Services B.V. stands for speed and flexibility in order to fulfill those needs.
SERVICE ORIENTED
A nine-to-five mentality does not suit us! Konekta Services B.V. is always available for clients and employees, any time of the day. We understand the requirements and expectations, our entire organization is adjusted according these requirements. This allows us to create an optimal match between client and employee.