Are you looking for a (temporary) reinforcement of your team? Are you looking for technical specialists who love their profession? Then you are in the right place!
More information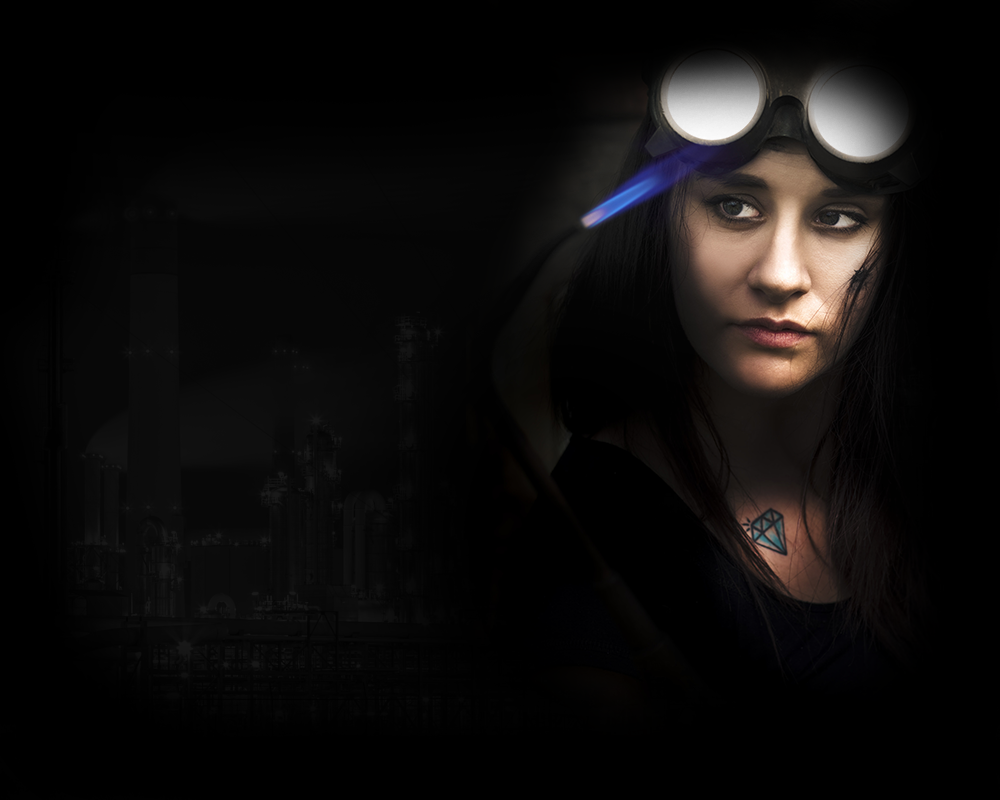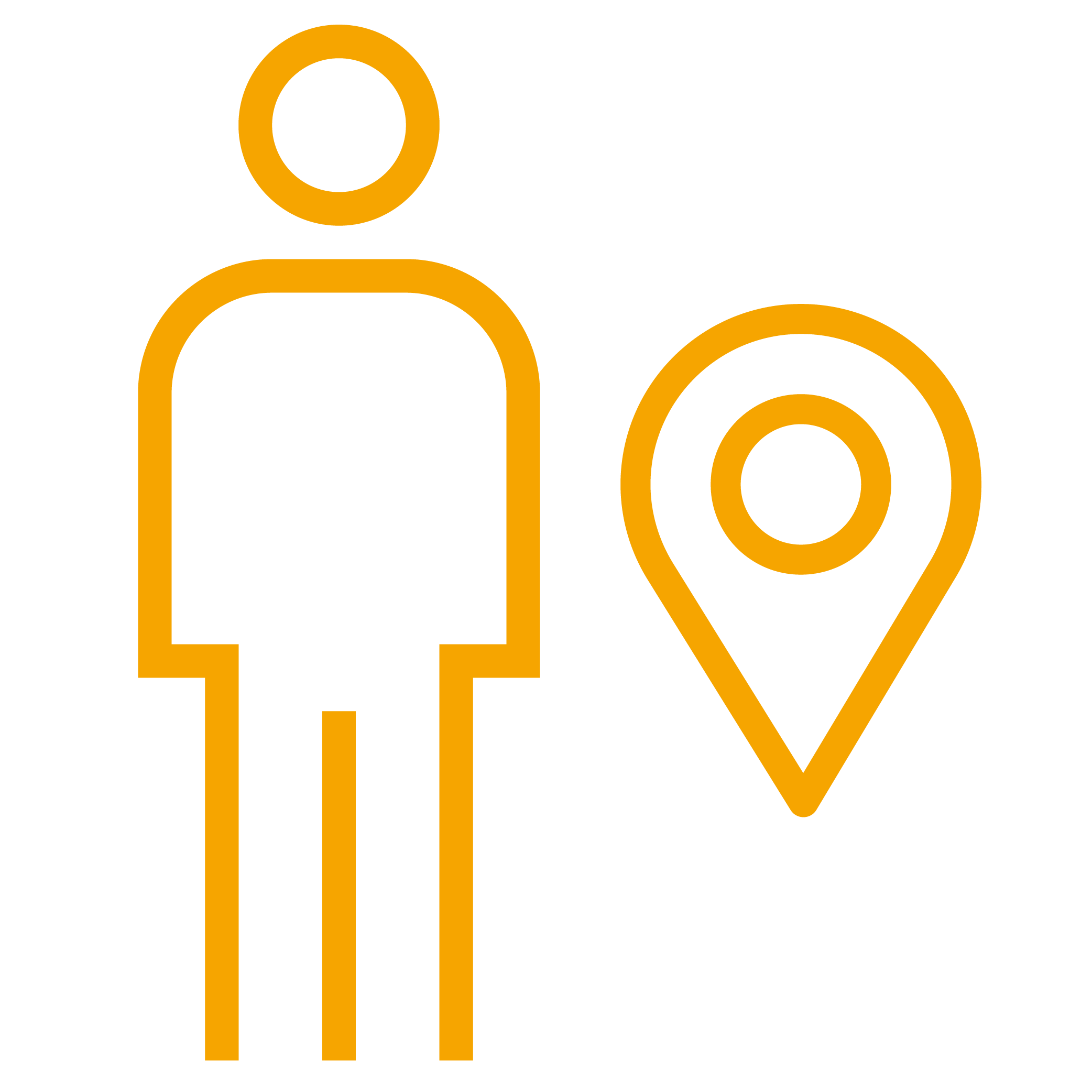 Konekta Services B.V. has a permanent team of technically trained, skilled and motivated staff. We are able to provide the right person, at the right place on a very short term. Our flexible employees have at least 5 years of experience in their profession, speak English or German and are committed to learn the Dutch language as well. All employees possess the required VCA certification and have a expanded resume.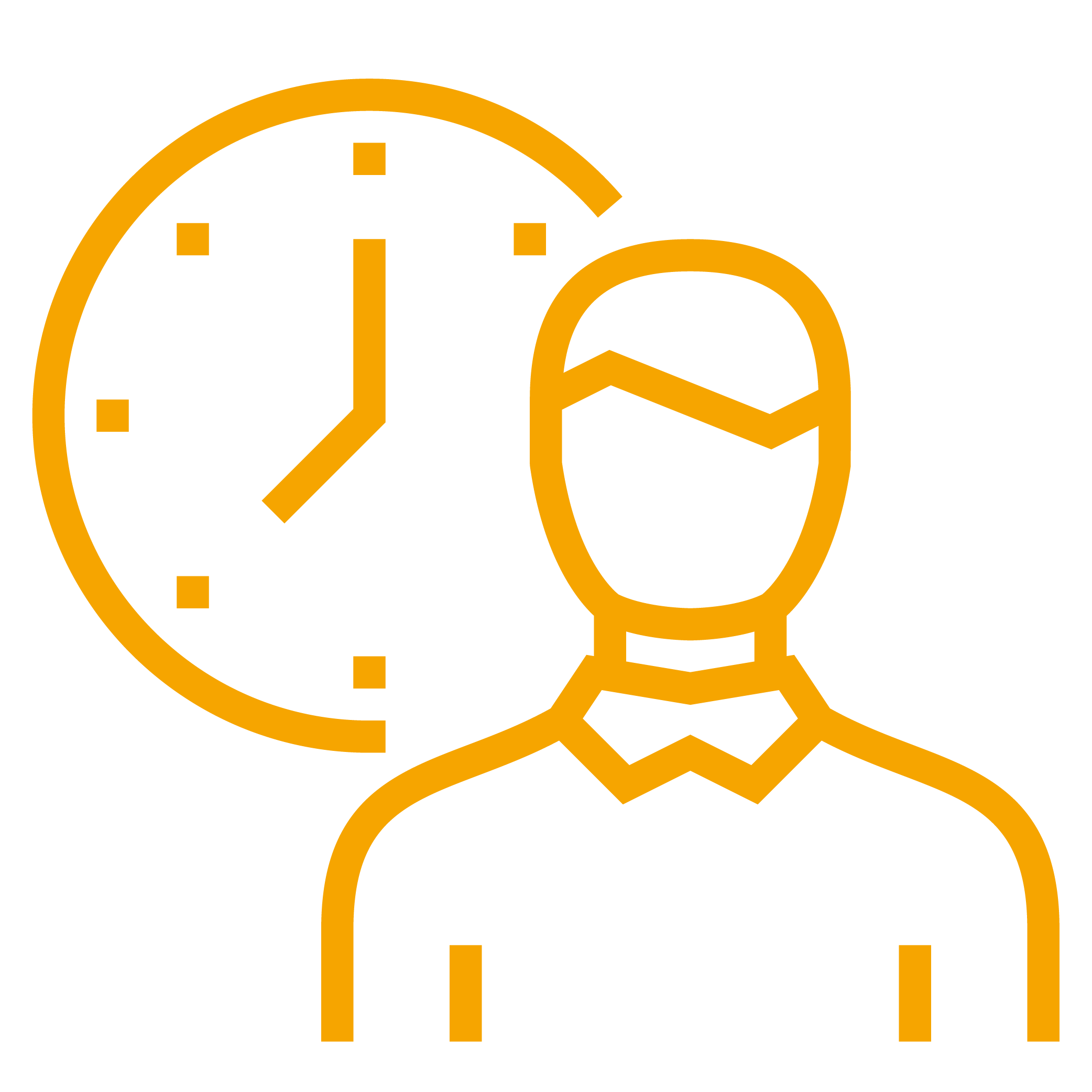 Sometimes secondment is a good alternative. Seconded employees perform work at one or more companies, but they remain in permanent employment with Konekta Services B.V.. As their employer, we provide the salary payment, payment during illness and the evaluation interviews.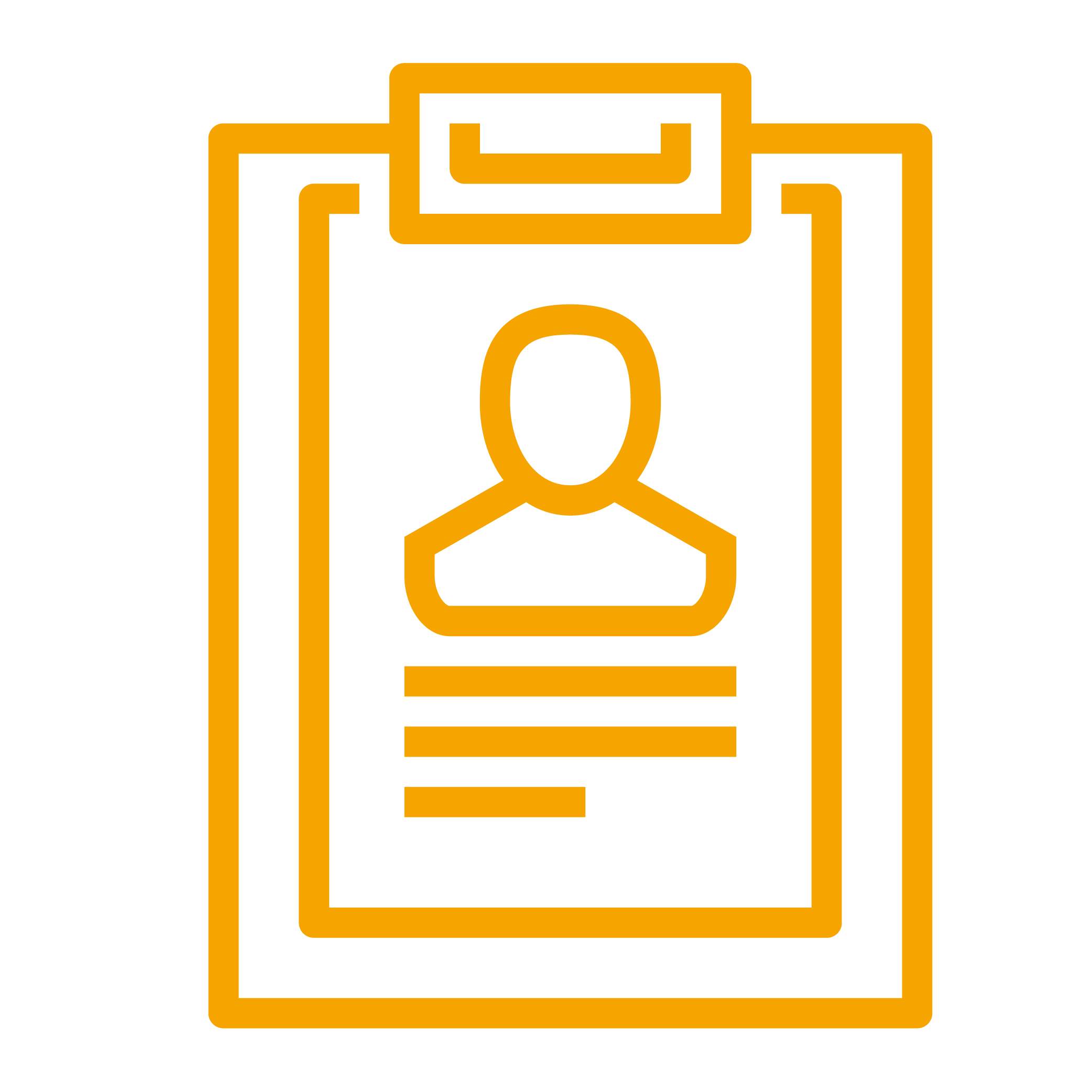 Are you looking for qualified staff for permanent employment? Konekta Services B.V. can find you suitable candidates in the Netherlands but also in other countries. We take care of the recruitment, selection and if necessary the introduction in the Netherlands. On a short term we can provide directly employable staff with the required qualifications. We work with a no cure, no pay policy: only with a successful match we charge a fee.